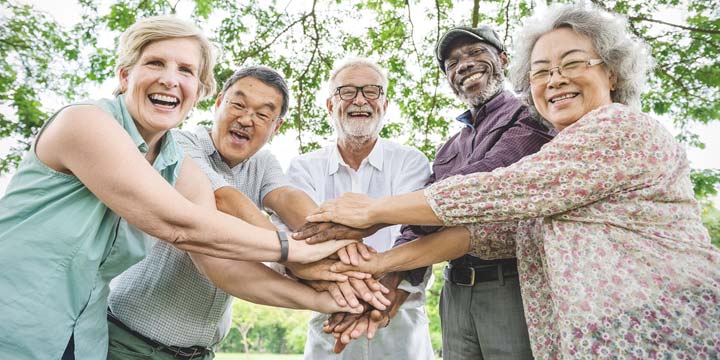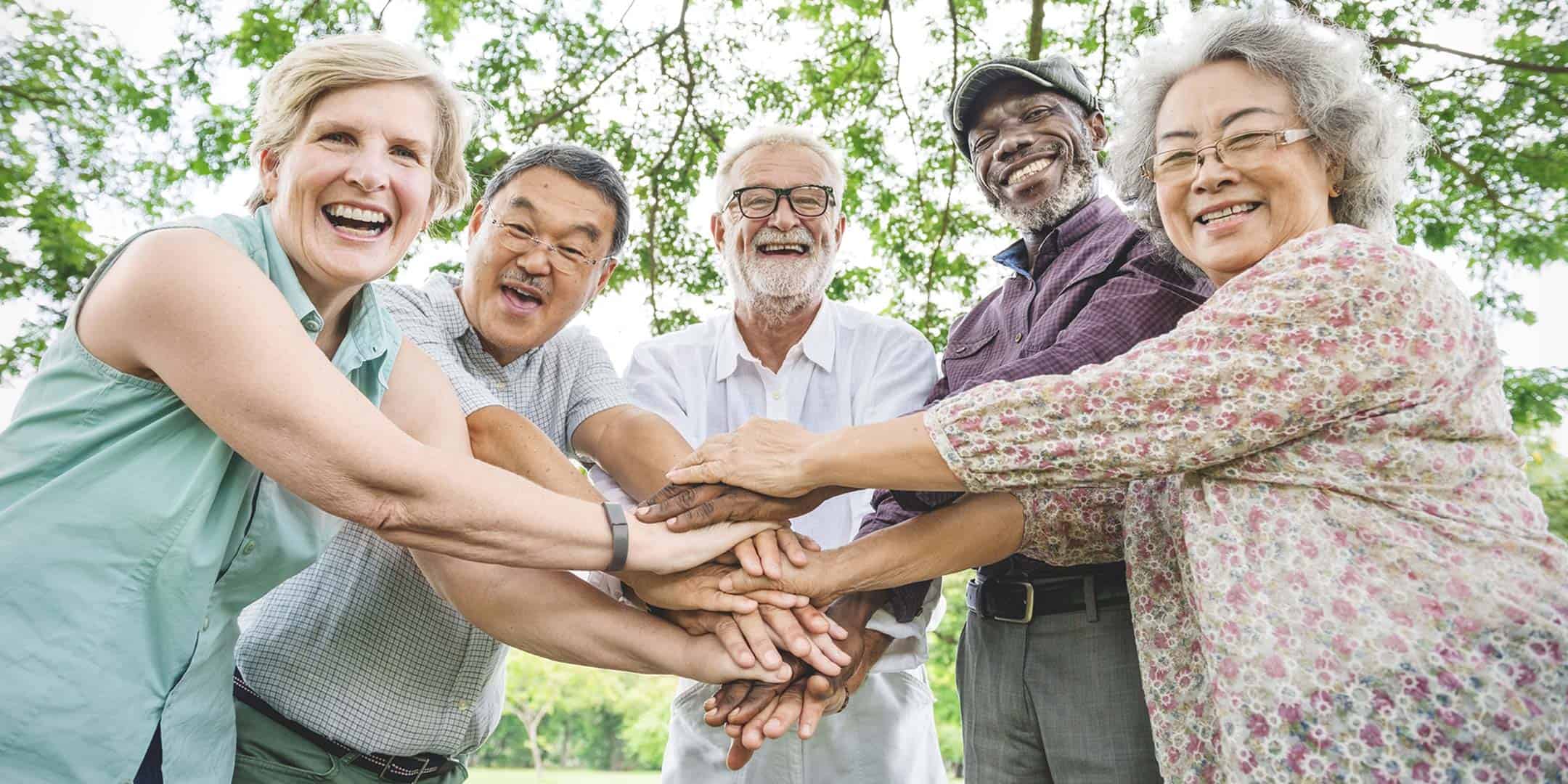 Senior Living Information
Care and Retirement Options for a Good Life
Get up to speed on today's senior living facilities and other lifestyle options.
Communities all over America are proving that seniors can enjoy lives that are rich with activity, connection, and remarkable well-being. People don't just get to age gracefully; they also get to love, have fun, and live life to the fullest in countless other ways. That's what this website is all about. We're here to help you create the best life possible for you or your family member.
After all, a great retirement takes more than just great housing. It also takes great care and attention to the other things that matter. So get comfortable and start exploring the aspects that matter most to you. We've organized this website into three main areas:
1. Living Options (Such as Care and Retirement Communities)
Discover how places for seniors vary in what they offer, and find the option that works best for you or a loved one. Read about places such as assisted living facilities or 55+ communities that allow people to have semi-independent or fully independent lifestyles. Or look into more care-focused options such as nursing homes, memory care facilities, or home care support.
Find out what today's healthiest seniors are doing to extend their lives and expand their overall well-being. Learn more about physical health issues, including the benefits of exercise and good nutrition. Or explore the ways in which older people are enriching their lives through better social connections or preventing (or overcoming) common mental challenges.
Explore additional subjects that are relevant to seniors and those who care for them. Get a better understanding of issues related to financial matters or caregiving. Discover ideas for having more fun or enhancing your spirituality. Or check out the full list of informative and inspiring articles on every subject that's part of this ever-expanding senior living guide.