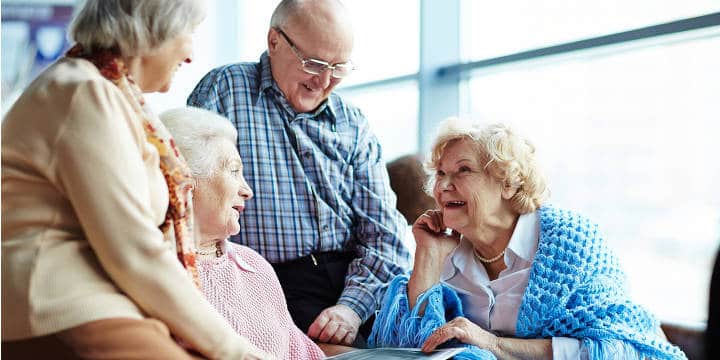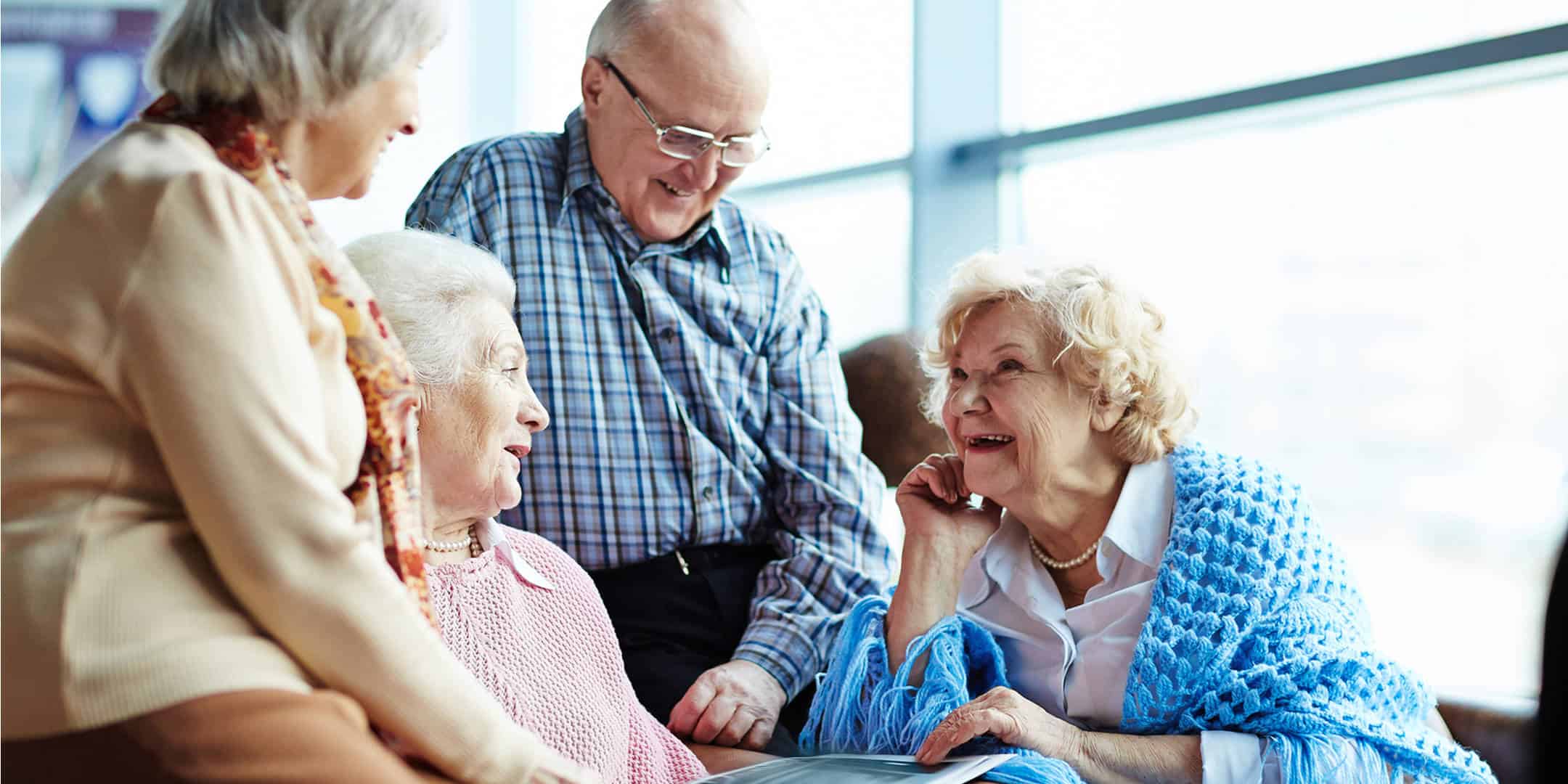 Social Well-Being
Social Well-Being for Seniors: A Guide to Staying Connected and Making Friends
Social engagement is important for people's well-being, regardless of their age. Yet, it's probably most vital during a person's senior years because older adults and the elderly are sometimes more susceptible to social isolation than younger people. Besides, it can be fun and refreshing to take advantage of social opportunities that let you share and connect with others who are in similar situations. Along with helping you navigate all of the changes that come with growing older, taking care of your social well-being provides mental and physical health benefits.
Having an active social life helps prevent depression as well as Alzheimer's and other types of dementia. And intellectual stimulation helps keep your mind sharp. You can learn new knowledge and skills while also having fun. But to do that, you need to find social events that interest you. Thankfully, making senior friends and staying socially active is quite easy if you're willing to venture out and try new things.
Check out the following sections to get ideas that can help you boost your social well-being.