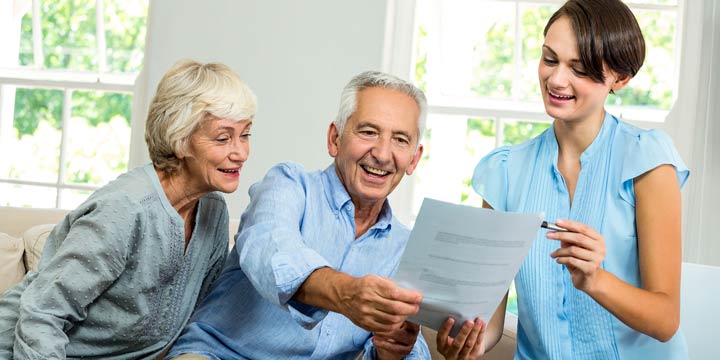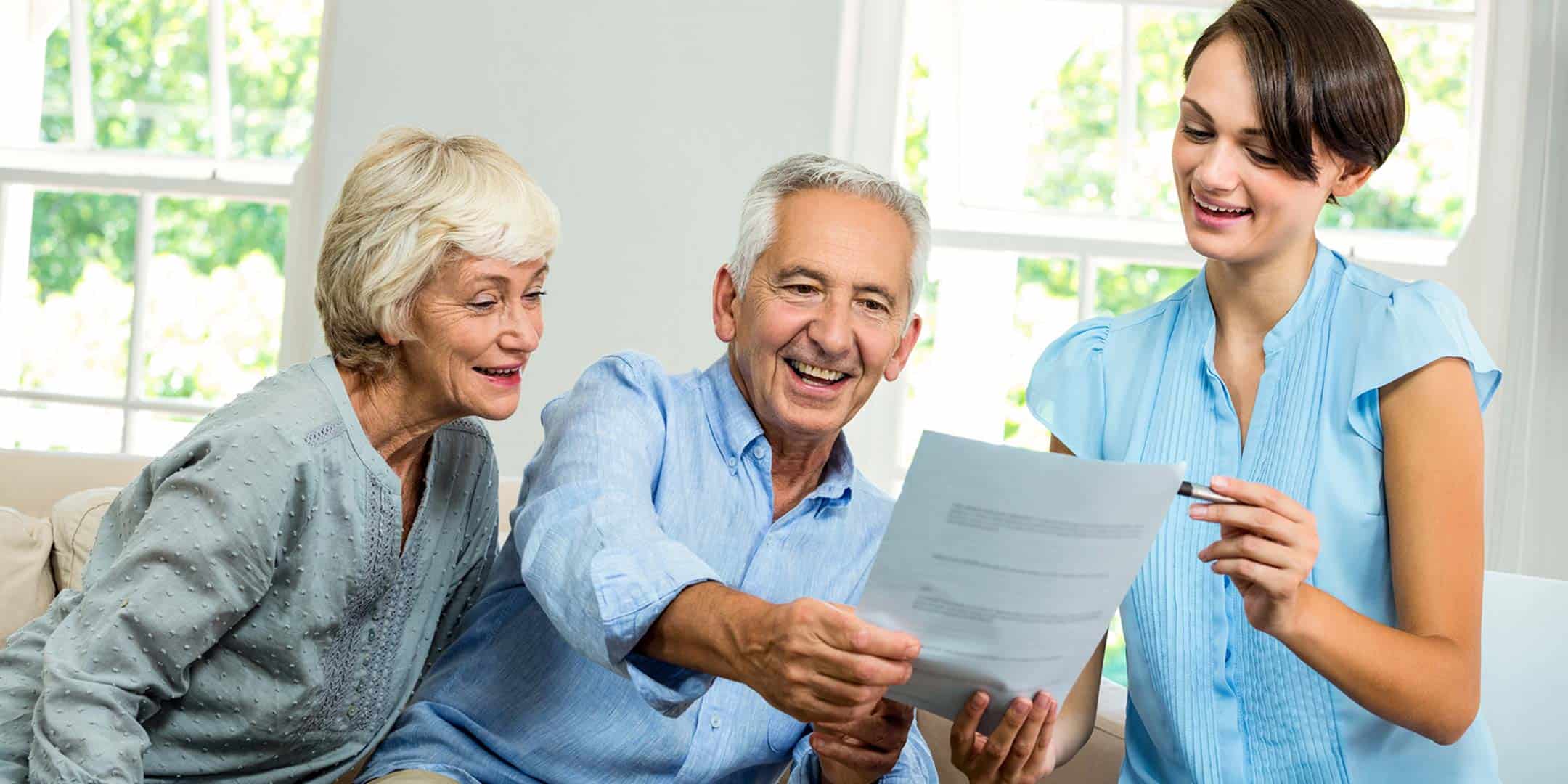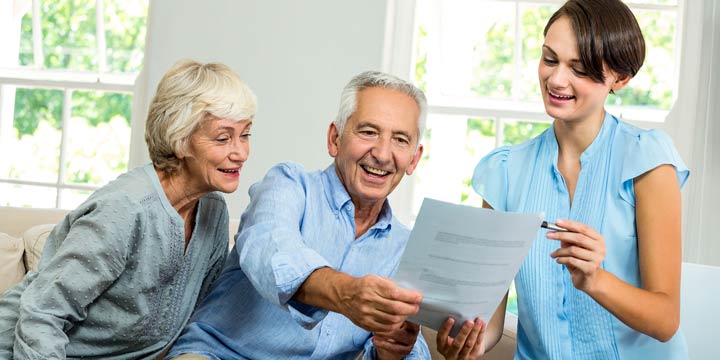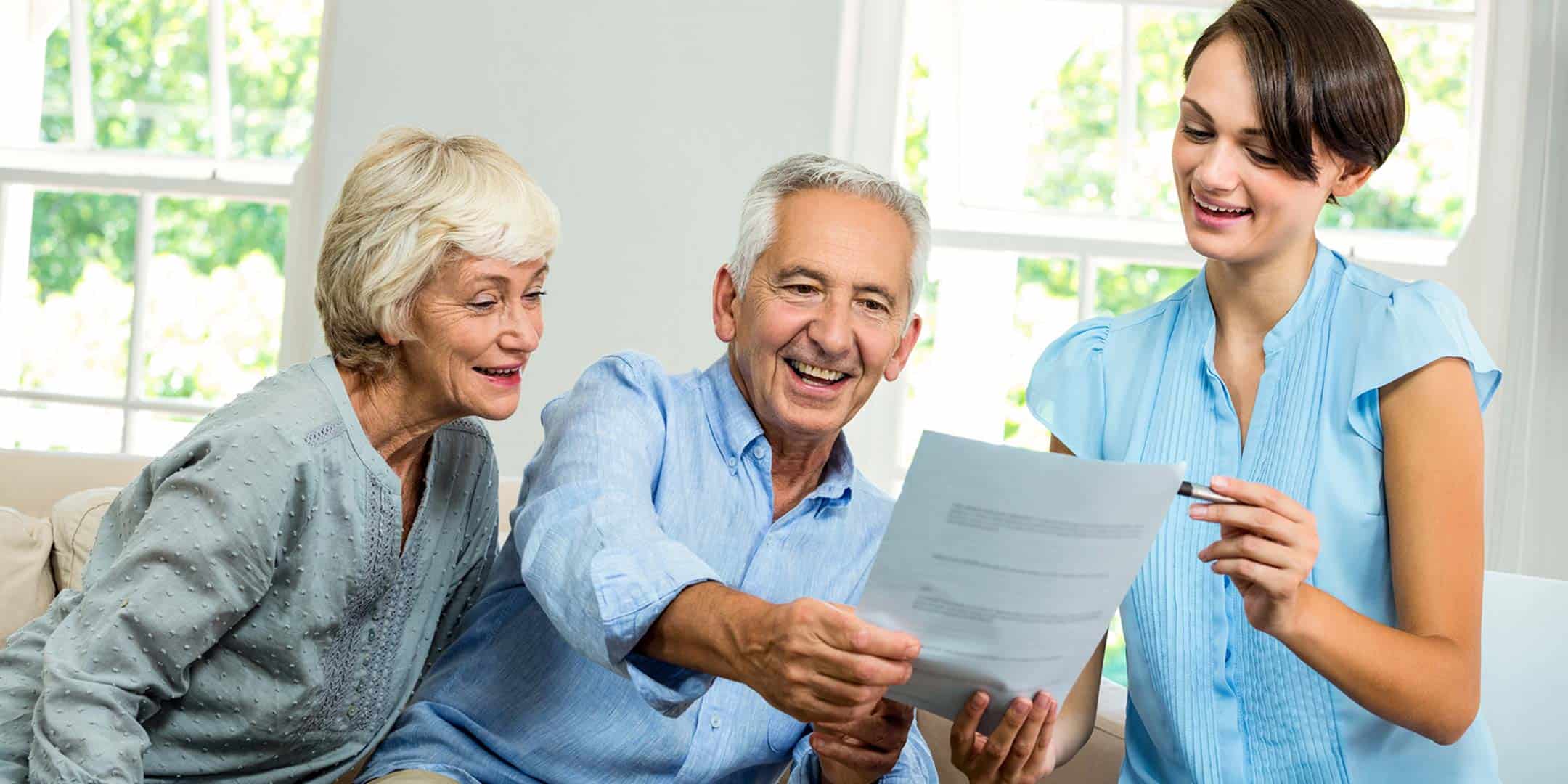 Help for Seniors
Help for Seniors: Your Guide to Assistance Programs & Services
Did you know there are literally thousands of programs that provide help for seniors in America? Whether you are struggling with the cost of housing or home repairs, looking for ways to save on prescriptions or hearing aids, or seeking affordable legal guidance, you can probably find senior citizens assistance programs that are designed to address needs like yours. In fact, the range of available services is so vast that the biggest challenge might be identifying the options that work best for your particular situation.
A good starting point in any search for senior assistance options is to check with your local Area Agency on Aging or use the online Eldercare Locator provided by the U.S. Administration on Aging. Either method can direct you to a host of services for older adults in your area. The directory of resources at the end of this article includes many more sites that can help you find the benefits and programs that are most applicable to you.
The following sections provide information on the many different resources that are available to help older adults meet their needs and improve their quality of life. Check out specific information about 11 different topics, or use the directory of resources to track down additional assistance.