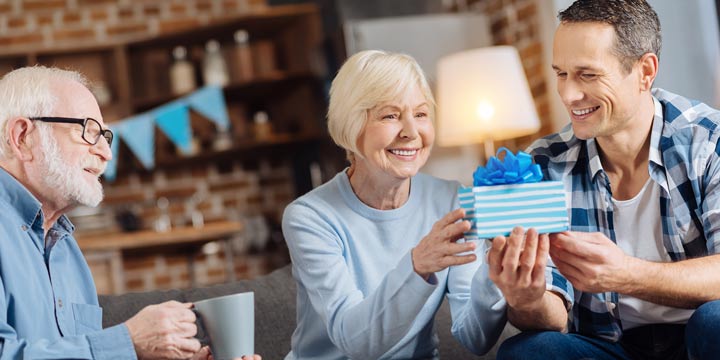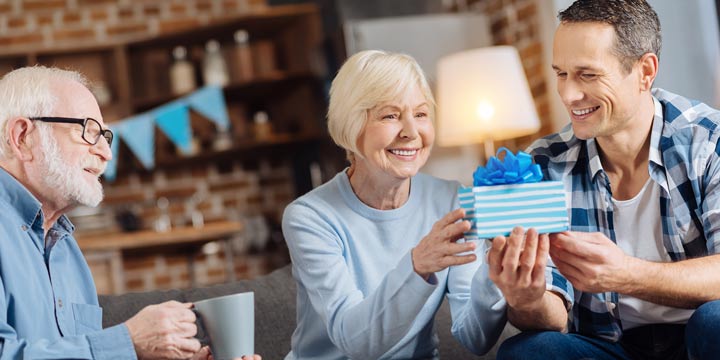 Gifts for Elderly People
Gifts for Elderly Friends & Loved Ones: 45 Great Ideas
Coming up with good gifts for elderly people can sometimes be a huge challenge. After all, many seniors have particular tastes or more stuff than they know what to do with. How do you find a gift they'll appreciate? It can be even harder if they insist that they don't need anything (as so many older people do when they don't wish to be a burden).
But there are plenty of ways you can add a little magic to their holidays. For many seniors, the key elements of a gift are practicality and functionality. (And when it comes to gifts for parents and grandparents, sentimentality still plays a role.) If you can come up with something that will make their lives easier, healthier, or more fun, you can bring a smile to their faces.
This holiday gift guide includes plenty of ideas for older men and women, elderly parents and grandparents, and even those hard-to-buy-for people who already have everything. Read on to discover how you can make a senior's holiday season sparkle!