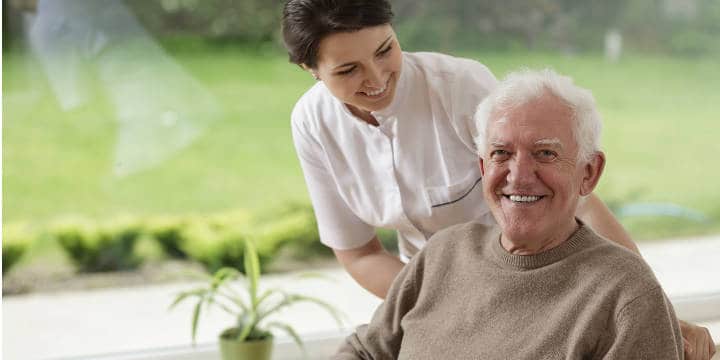 Articles for Seniors, Loved Ones, and Caregivers
Great Living and Healthy Aging: Articles for Seniors, Loved Ones, and Caregivers
Everyone deserves a life full of joy, comfort, and overall well-being—including you. That's why, as a senior, articles about topics like housing, care options, and healthy living may be especially relevant to you. After all, good information can empower you in ways that you may not expect. With more knowledge about the issues that most affect you, you can start enhancing your vitality and creating a life of greater satisfaction.
For example, maybe you need to know what the differences are between various types of senior living facilities. Maybe you want a better idea of what it takes to stay physically and mentally well as you age. Or maybe you'd like to learn more about financial, spiritual, or other kinds of issues that influence retirement living or elderly care. Articles like the ones below may provide you with the helpful answers you seek as well as inspiring ideas for taking action.
So don't hesitate to explore the following articles. Whether it's for you or somebody you care about, your increased knowledge may have a greater and more positive impact than you realize.